Burnham on Sea's RICS Building Surveyors
Chartered Building and Property Survey Reports.
Call 01823 709 907 or Freephone 0800 880 6024
When buying or selling property, a building survey carried out by an experienced firm of Chartered Surveyors could be paramount in making sure you get value for your money. At Right Surveyors South West Ltd, our Burnham on Sea building surveyors are the property professionals experienced in helping you get the most for your money. Whilst specialising in building surveys and Party Wall Work, our team of surveyors are able to carry out a vast range of property services and advice to suit any client, property or budget.
When you contact our Burnham on Sea Chartered Surveyors, you will be put straight through to your local surveyor who will personally guide you through the whole process. Your Burnham on Sea Chartered Surveyor will be on hand at any point to answer questions and offer their professional advice.
Leading our Burnham on Sea building surveyors is Lee Gallon BSc (Hons) PGDip Arch.Conserv MRICS. He has over 17 years of surveying experience and, having completed a postgraduate course in Architectural Conservation and other post qualification study, is a valued property professional.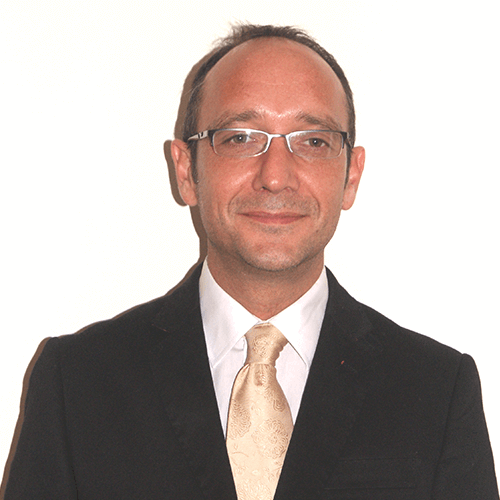 "It is so beneficial to instruct a Chartered Surveyors firm to carry out a building survey not just when purchasing property, but when selling it too. Through a survey at this time, you can make sure that there aren't going to be any nasty surprises that could force you to lower the purchase price.
An independent report by a local Burnham on Sea building surveyors firm can give you piece of mind during what can be a stressful period.
Building surveys and property advice from your local Burnham on Sea Chartered Surveyors
With building surveys and property advice to suit both residential and commercial clients via a tailor-made service, our Burnham on Sea building surveyors are able to offer individual services to suit a vast array of clients and budgets. Through tailoring our services, we don't offer a 'one size fits all' approach. This is because every property, client and location are different and we want you to get the most out of your survey so that it holds the most value in saving you money.